Sexual Health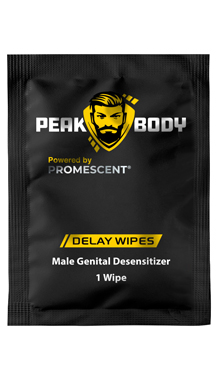 Convenient packs for you to take with you. Use the single-use wipes or carry Delay Wipes with you to prolong your erection longer. You...
---
In-Stock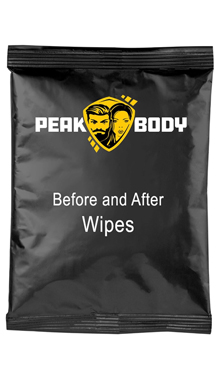 Whenever you need them, PeakBody® Before and After Wipes can help you keep your private areas clean. Because our wipes are individually...
---
In-Stock
Sexual health is not just the absence of sickness, malfunction, or infirmity, according to the World Health Organization it is a condition of physical, emotional, mental, and social well-being in relation to sexuality. A positive and respectful view of sexuality and sexual relationships is necessary for sexual health, as is the ability to enjoy joyful and secure sexual experiences free from compulsion, bias, and violence.